Do you create great goals or resolutions each year, then get bogged down in busywork and details instead?
Do you wonder how other writers seem to get so much more done, while some days you have trouble figuring out what you actually accomplished?
Are you feeling overwhelmed with all the non-writing tasks getting in your way?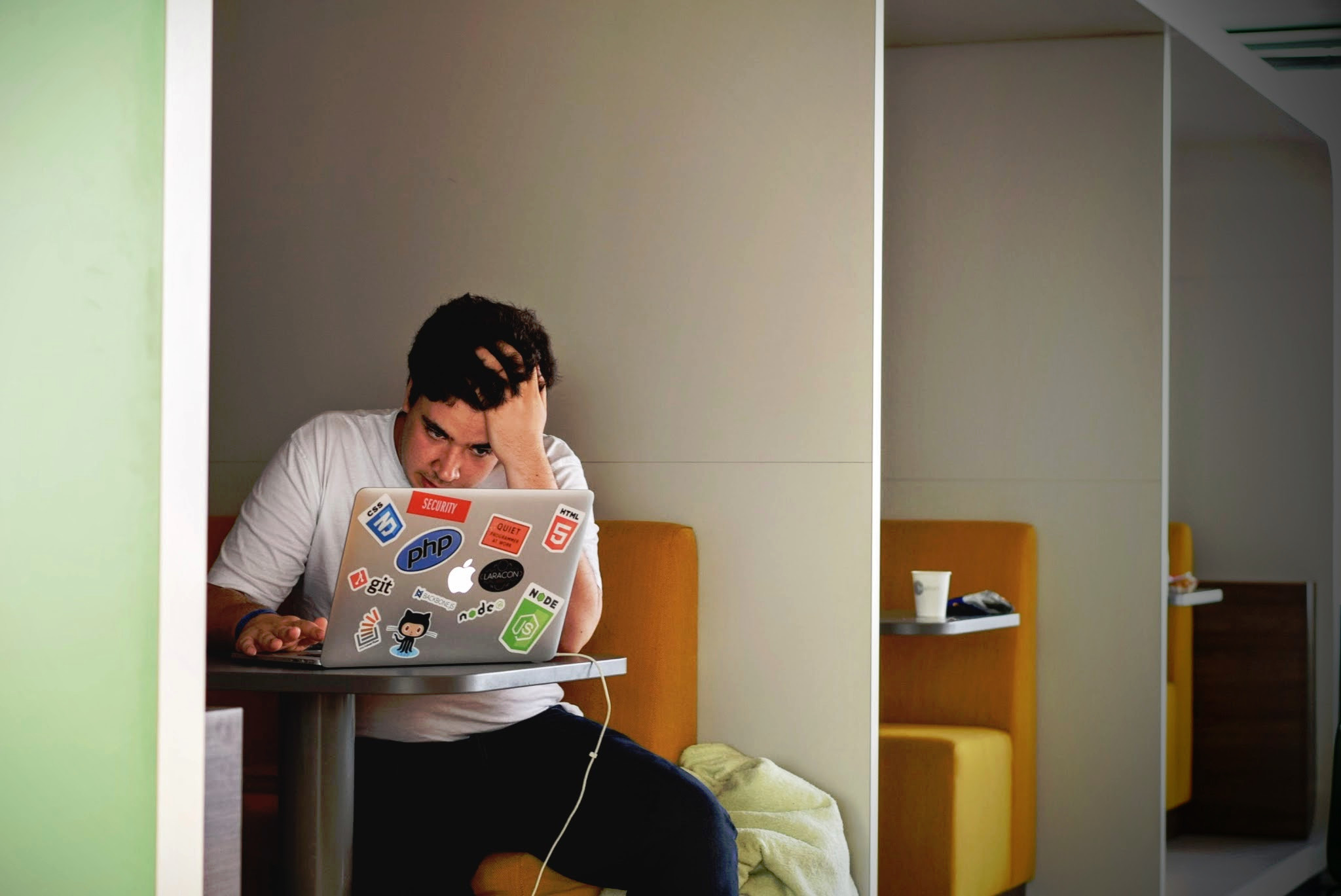 In Productivity Power for Writers, we'll take a journey together that will transform your work week and put you on the right track to accomplishing great things in your writing. Whether you're an author, a freelance writer, or a blogger, the steps outlined here will combat overwhelm and get you organized--in a creator's way of course. It will put you on a path of overcoming resistance to blow past your goals.
By investing just four hours of your time, you'll be on track to earn more income from your art and regularly create good work that has an impact.
When you are finished with this transformative course you will
- Have clarity on how to focus your time each week
- Get more productive and lasting work done each day
- Develop positive habits that make success inevitable
- Discard negative distractions that sap your time and energy
- Feel more positive and optimistic about your future goals
- Resolve the inherent work/life balance challenges of freelancers and solopreneurs